"Bringing the Bets" Free Play Podcast for Monday, October 31, 2022
BRINGING THE BETS 10/31/22
Listen to our daily free play audio Podcast "Bringing the Bets" where we give you amazing free daily sports bet tips to place your bets.  Enjoy Listening.
JOIN THE WORLD'S BEST SPORTS BETTING AND DAY TRADING SYNDICATE
If you are ready to join the 3% who consistently make money Sports Betting and/or Sports Day Trading, you have come to the right place!!!… If you can make the smaller wording a bit bigger that would be nice as well…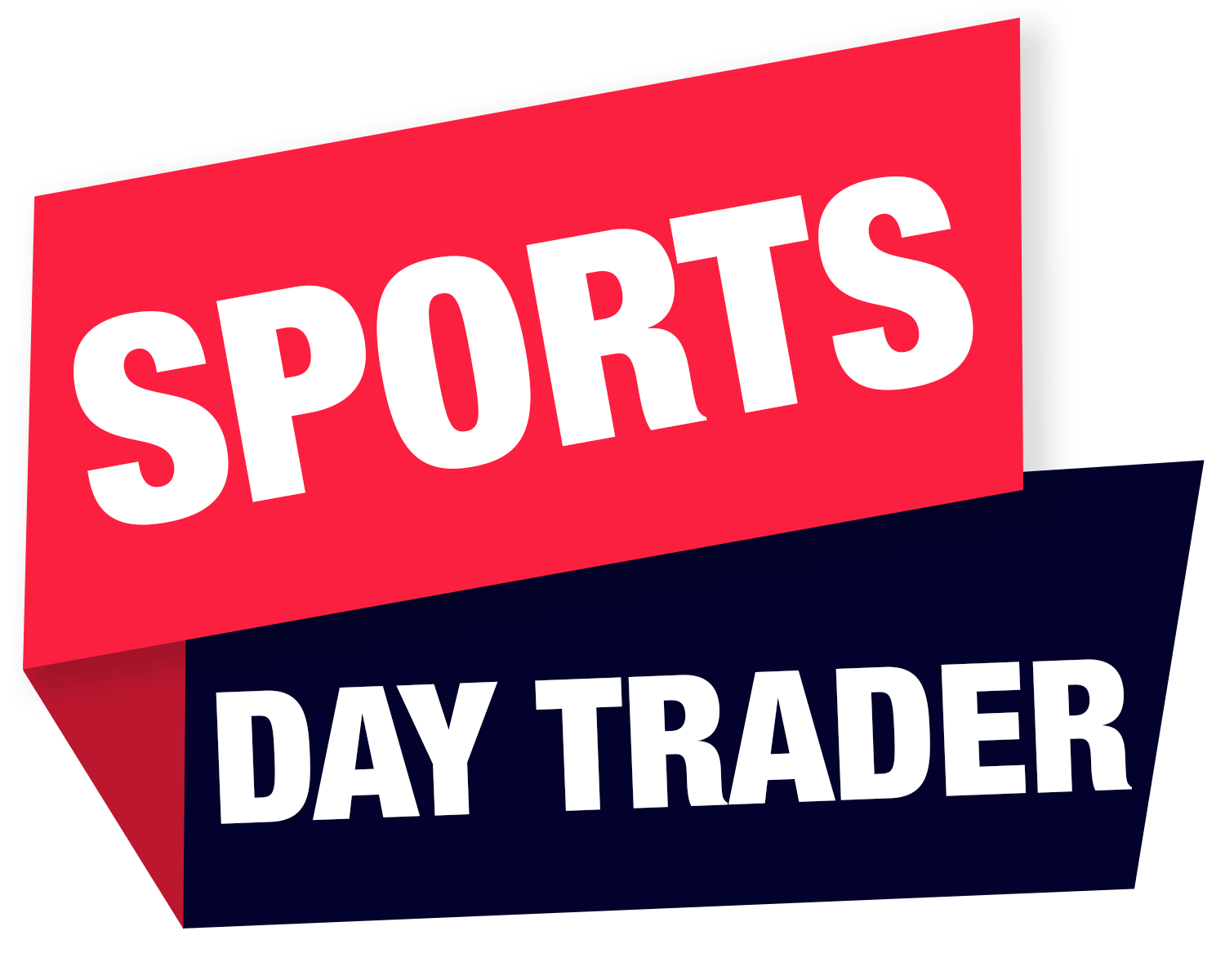 Stop betting and learn to day trade sports!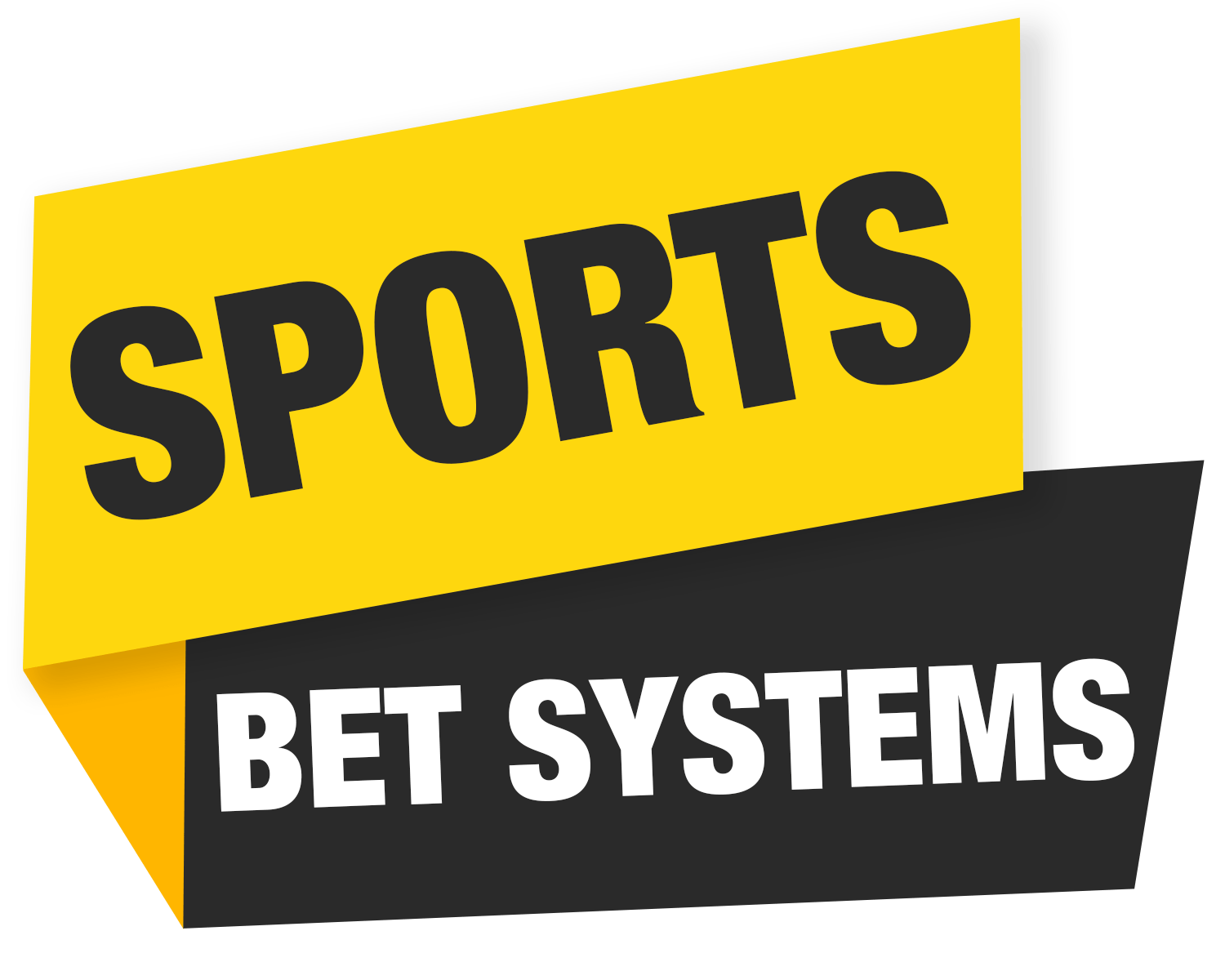 The #1 sports betting information site!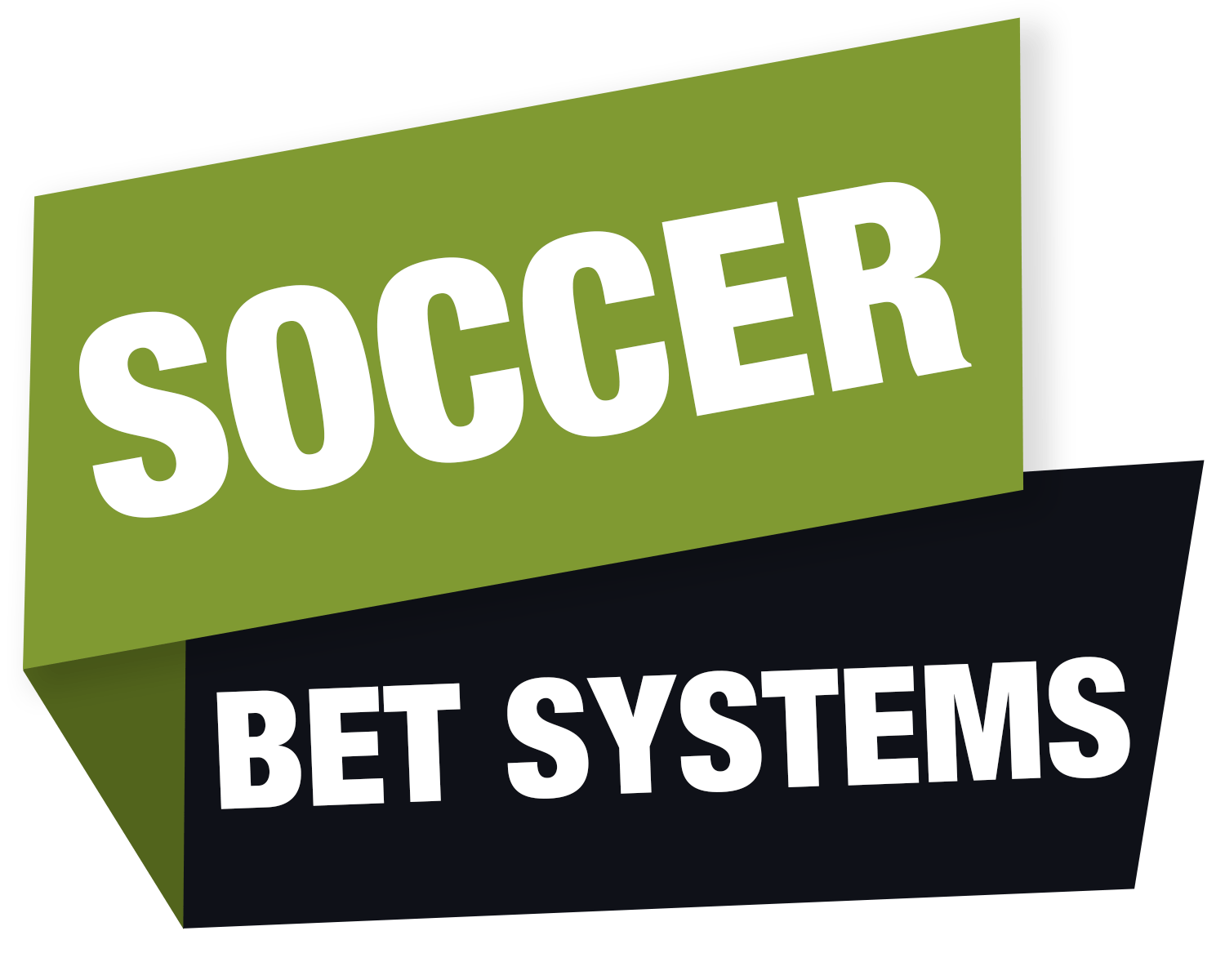 The #1 soccer betting information site!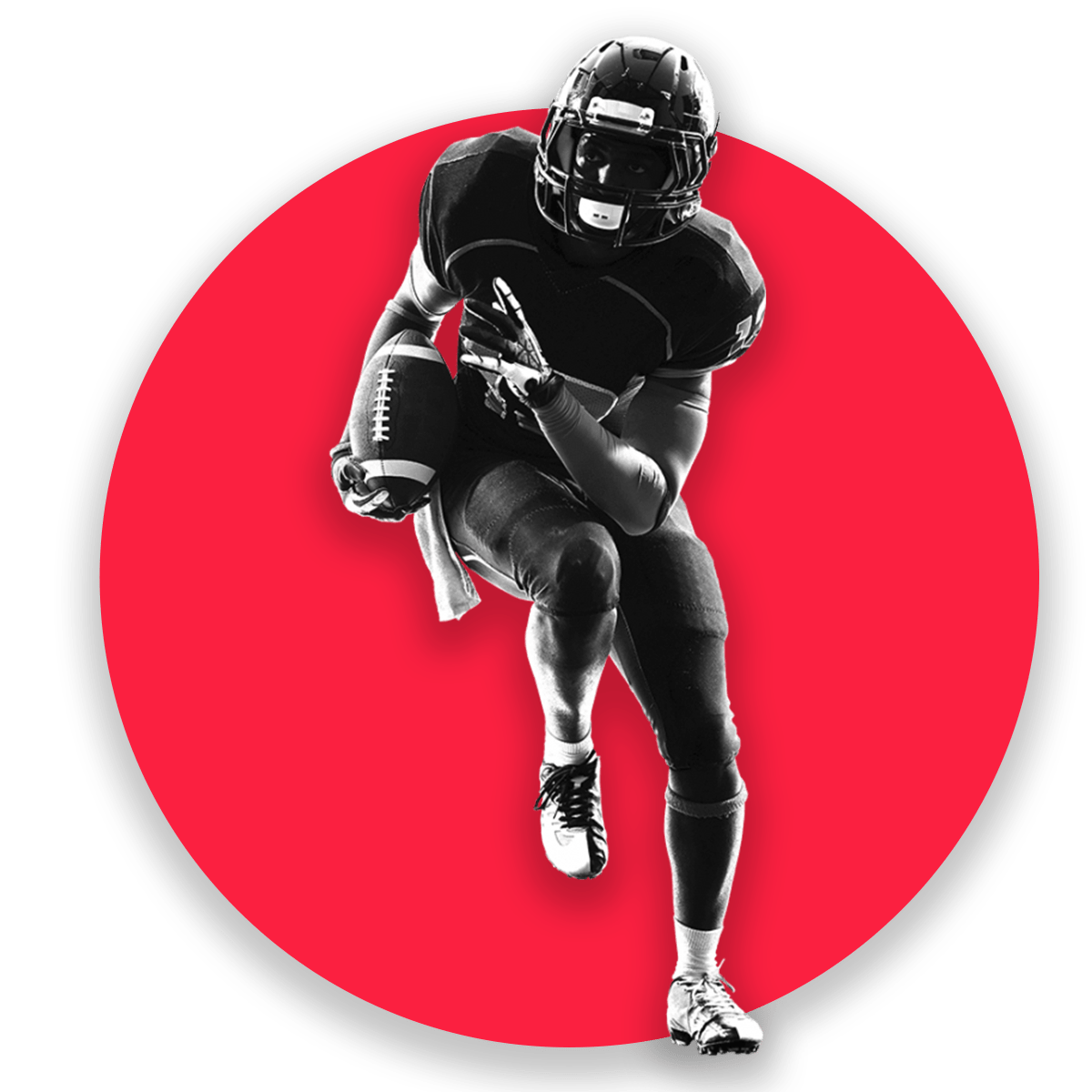 Global sports bet Network podcasts
Listen to all of the Global Sports Bet Network archived and ongoing Podcasts as Matt Mannolo  breaks down all of the Global Sports Bet Networks family of products and services as well as sports news and Sports Betting Information and Analysis on the latest and upcoming Sporting Events..   Matt will also upload informative Podcasts from other shows where he is a Featured Guest Speaker and Breaking Alert Podcasts from time to time that feature valuable free information on upcoming Sports and Events that will help you make the best informative decisions with your Sports Betting Money!!   Be sure to sign up to receive ongoing Newsletters, Articles, as well as Podcasts throughout the year!!!  Join our Elite Sports Betting Syndicate that use all of the Global Sports Bet Network's family of Sports Betting and Sports Day Trading Subscription Products and Services!!!   It's your time to Stop Losing and Start Winning at GlobalSportsBetNetwork.com!!!